Like many of you, I have been wondering how I could help Japan at this time. While I don't have a lot to give financially, I do have three, never used, handmade baby blankets that I made months ago with no particular person in mind. They've just been sitting in my closet going nowhere. It dawned on me a couple days ago that it was time to do something with them, and, at the same time, help the people of Japan.
Each blanket will go to the highest bidder.
Bidding starts at $25 per blanket.
As my way to say thank you, shipping costs will be covered by me.
I wasn't sure what I would do with the money once I got it. That question was answered when I saw
this post
over at the blog
Tea Rose Home
. The author of that blog, Sachiko, is from one of the prefectures badly effected by the earthquake, and ensuing tsunami. While she no longer lives there, she has family and friends still there. She has set up a way to donate on her blog, and that is where
I will donate ALL the proceeds
I collect from the blanket auction. You can read about it
here
.
Below are pictures of each blanket and their dimensions. If you would like to place a bid on one or more of the blankets, please leave a comment specifying which blanket - #1, #2, or #3 and your bid. Remember, bidding starts at $25/blanket.
**If you want to bid anonymously, please email me at
heatherlarson88@gmail.com
**
AUCTION ENDS MARCH 31st
.


**UPDATE: I have added a fourth blanket. I am still working on this one, but have a link to what it will look similar to when finished. Since the first three are for girls, I figured we needed at least one boy friendly one!

**UPDATE: I have added a fifth blanket, courtesy of my mom. Check out blanket #5!

**UPDATE: My mom's friend has donated a blanket. Go check out blanket #6, and get your bid on!
Blanket #1
30 1/2" X 36"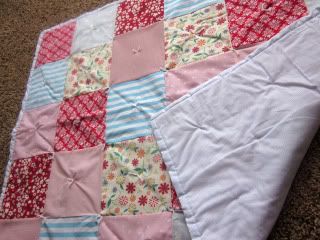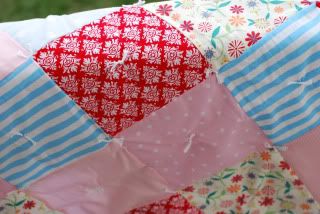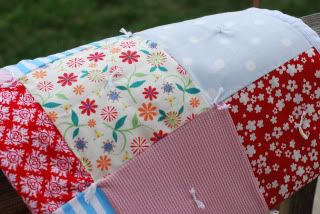 Blanket #2
30" X 36"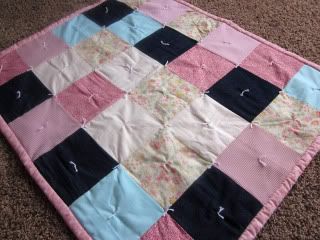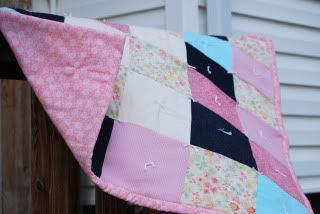 Blanket #3
(more pictures to come)
37" X 44"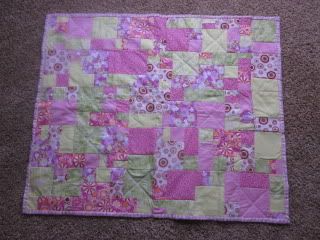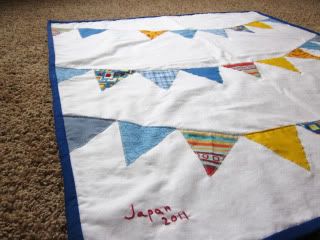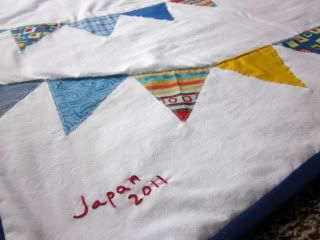 Blanket #5
Larger than the rest, but I am not sure on the dimensions. This cute blanket is being donated by my mom!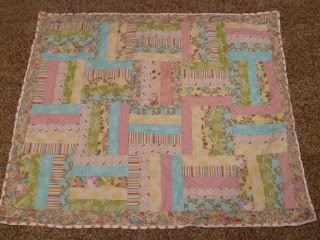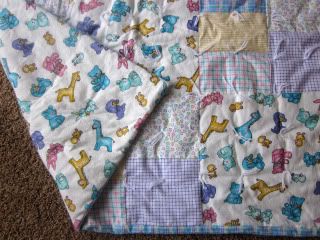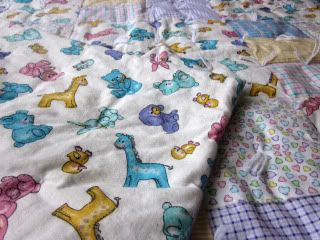 I will let you know every couple days what the highest bid on each blanket is. On the right column, at the very top, you can see what the top bid is on each blanket.

*If there is a tie, the blanket will go to the person who bid first.*